Real People,
Real Results.
Social Media Influencer, Singer
"IT REALLY DOES WORK. Just one application and I can immediately see that my teeth got whiter. Super satisfied with the results. Now my friends will be envious of my Hollywood-like sparkly smile."
"I've always thought teeth whitening treatment to the dentist was too costly for me, until I found THIS. Easy, convenient and cheap. Now I have whiter teeth thanks to this."
University Lecturer, Father
"Pertamanya tidak percayai dengan produk pemutihan ini. Tetapi selepas anak perempuan saya pujuk untuk mencubai produk ini, saya pun terkejut dengan keputusannya. Sebelum ni, gigi saya memang kuning-menguning, selepas guna produk ini, gigi saya memang putih giler."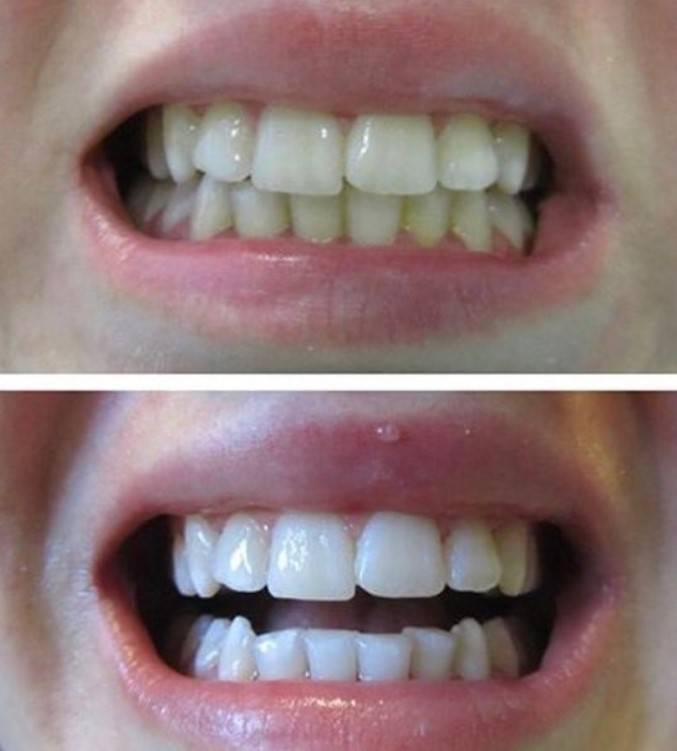 Programmer, IT specialist
"I'm usually shy and introverted because I felt my smile was ugly. I was not happy with my yellowish teeth before. But after using this product, my teeth got whiter and now I have more confidence to smile whenever I go out with my friends."
Marketing director, Gym Junkie
" I was skeptical at first for sure, BUT I am beyond pleased with these results! There really is no sensitivity afterwards! I highly recommend this product. "
"Absolutely perfect. Teeth got whiter after only one application. Super happy with the outcome! Highly recommend this to anyone who has yellow teeth self-esteem problems."
"I think it's the best home whitening kit out there in the market right now. 只用一次罢了,牙齿真的变白了。又便宜,又值得,一分钱,一分货。No sensitivity at all."
SHARE STORIES WITH FRIENDS